Sponsors: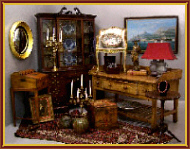 One of a Kind Antiques
HOMEPAGE click HERE
Antiques Price Guide click HERE


---
www.thinkexotic.com
Homepage click HERE
---
Exotic Animals: Wild and Domestic
Exotic Birds: Take to the Air
Exotic Boats and Yachts
Exotic Cars: Custom and Classic
Exotic Dances, Dancing
Exotic Diseases: Viruses, infection
Exotic Fish: Water bound creatures
Exotic Flowers and Wild Plants
Exotic Foods: Fantastic Nourishment
Exotic Furniture
Exotic Insects: Wonders of Nature
Exotic Instruments of Music
Exotic Jewelry: Rare,Design Pieces
Exotic Liquor: Beer, Wine, Spirits
Exotic Photographs: Images
---
External Links
---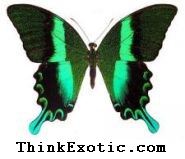 ---
thinkexotic.com
ThinkExotic.com
| | | |
| --- | --- | --- |
| Animals | Birds | Cars |
| Dancing | Fish | Flowers |
| Food | Insects | Instruments |
| Jewelry | Photographs | Plants |
| Real Estate | Vaction Resorts | Suba Diving |
| Weddings | Woods Materials | Yachts |
NOTE: The editors of this website have personally examined each and every website or blog listed to insure you are being provided with the very best of all things exotic the world has to offer. Feel free to email us the url of any site, blog, etc. along with comments explaining what makes you feel warrants it being added, or for what ever reason you think a listed site should be delisted.
---